Although the Bow-Roof shed is now commonly referred to as the "Stimson Shed", we did not invent this method of construction. These structures have been used as temporary shelters by boatbuilders in Maine and elsewhere for many years. In 1986, we bought a second-hand 20' x 40' Bow-Roof shed that had been used for sheltering a schooner restoration, and set it up for our own boat work. It performed beautifully, and we built a couple more smaller sheds of the same design.
Then, in 1992, we built a small bow-roof shed to use as a shelter at the annual WoodenBoat Show in Newport, RI. To our chagrin, there was more interest in the shed than there was for the boats we had displayed, and many people suggested that we sell plans for the the Bow-Roof sheds. We went ahead and developed plans with a detailed construction manual, and began selling them through advertisements in WoodenBoat Magazine. Since then we have sold more than 6000 plans worldwide.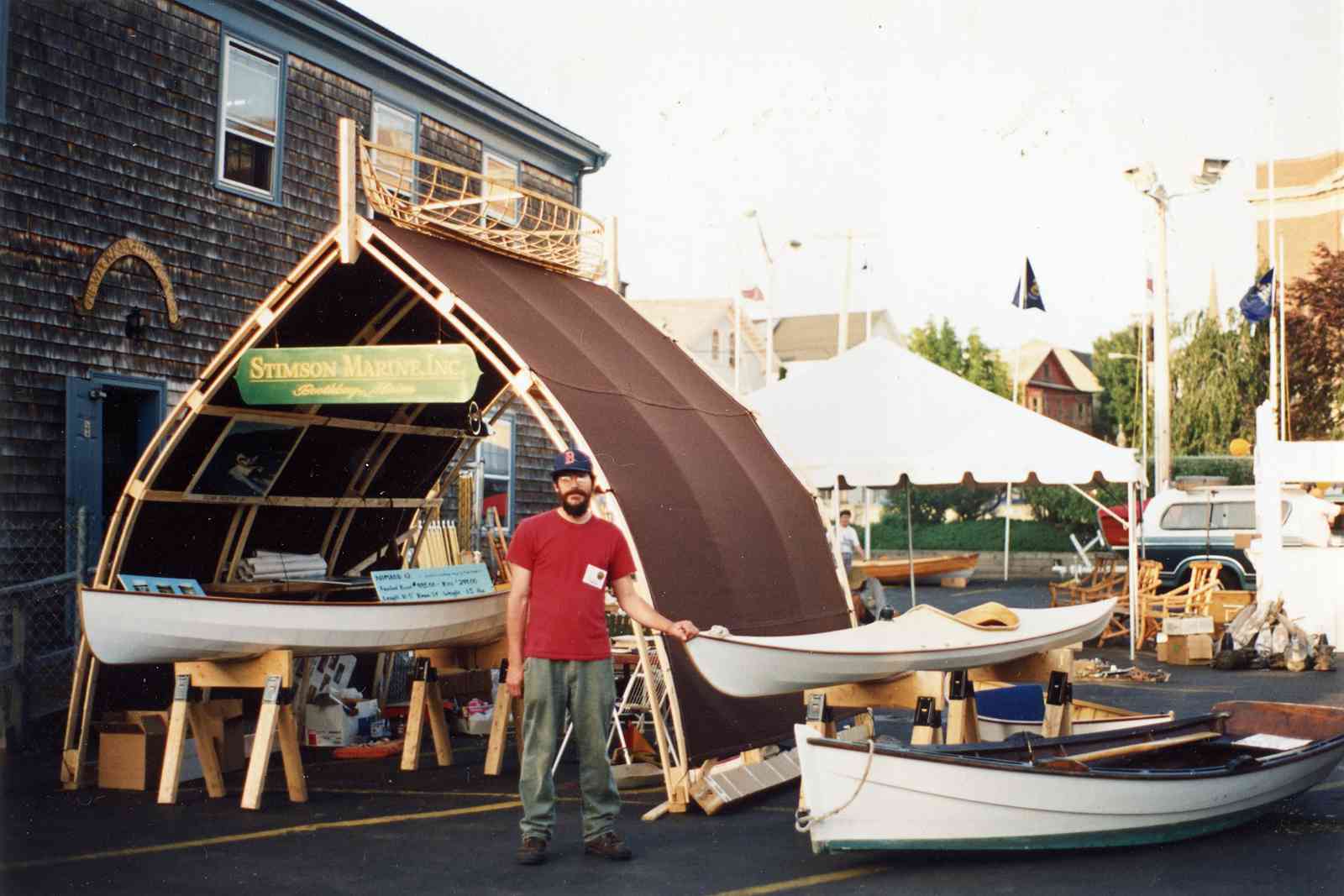 Being avid gardeners, we have also built several Bow-Roof sheds to use as greenhouses, and found them to be ideal for heat-loving plants such as tomatoes, peppers, eggplants, and melons. The plants have thrived, and there are times that we have to use a tall step ladder to pick tomatoes ten feet off the ground! Our growing seasons can be extended at both ends of the summer, planting hardy greens in early March, and still harvesting in December, all without using heating systems.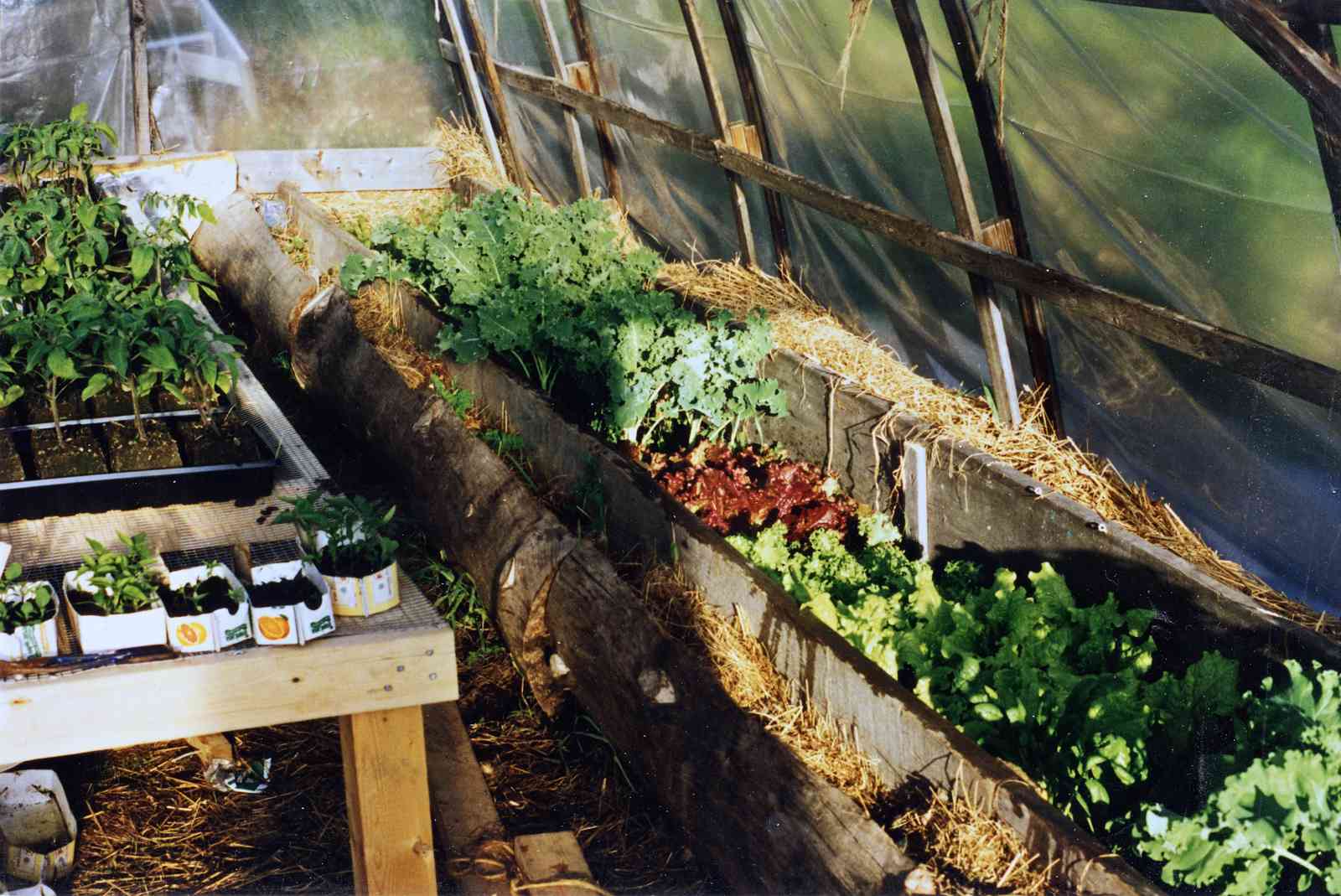 One set of plans will work for building a Bow-Roof shed of any length, and 12' to 20' wide. They may be covered with 6-mil greenhouse plastic, shrinkwrap boat cover plastic, metal roofing, or polycarbonate greenhouse glazing panels. One customer in Papua, New Guinea even covered his shed with palm thatch!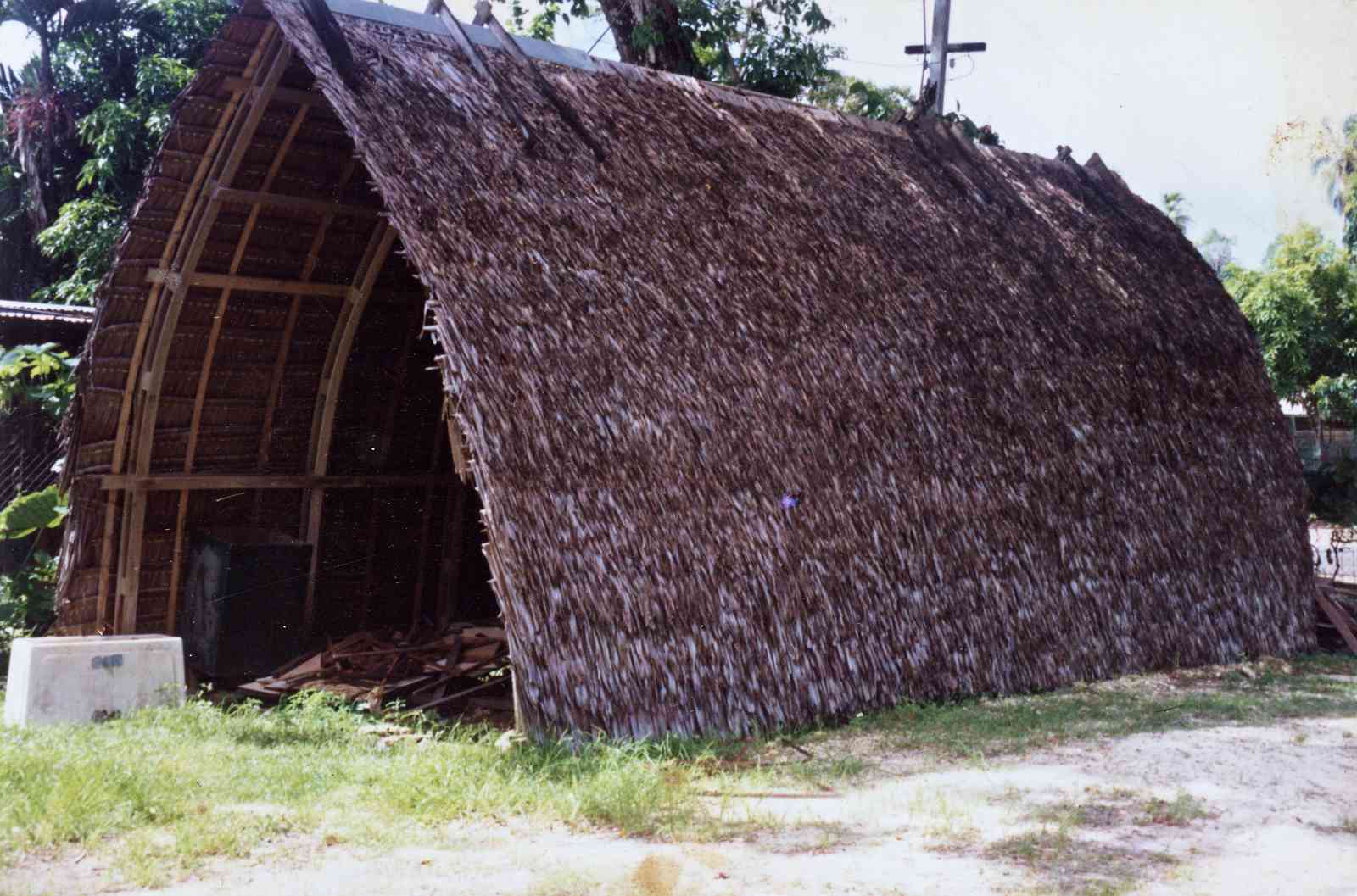 Bow-Roof sheds are stronger than commercially available cover-it type sheds, and will last many years if well constructed and cared for. It is advisable to check with local code office to make sure that this type of structure is allowed in your town.